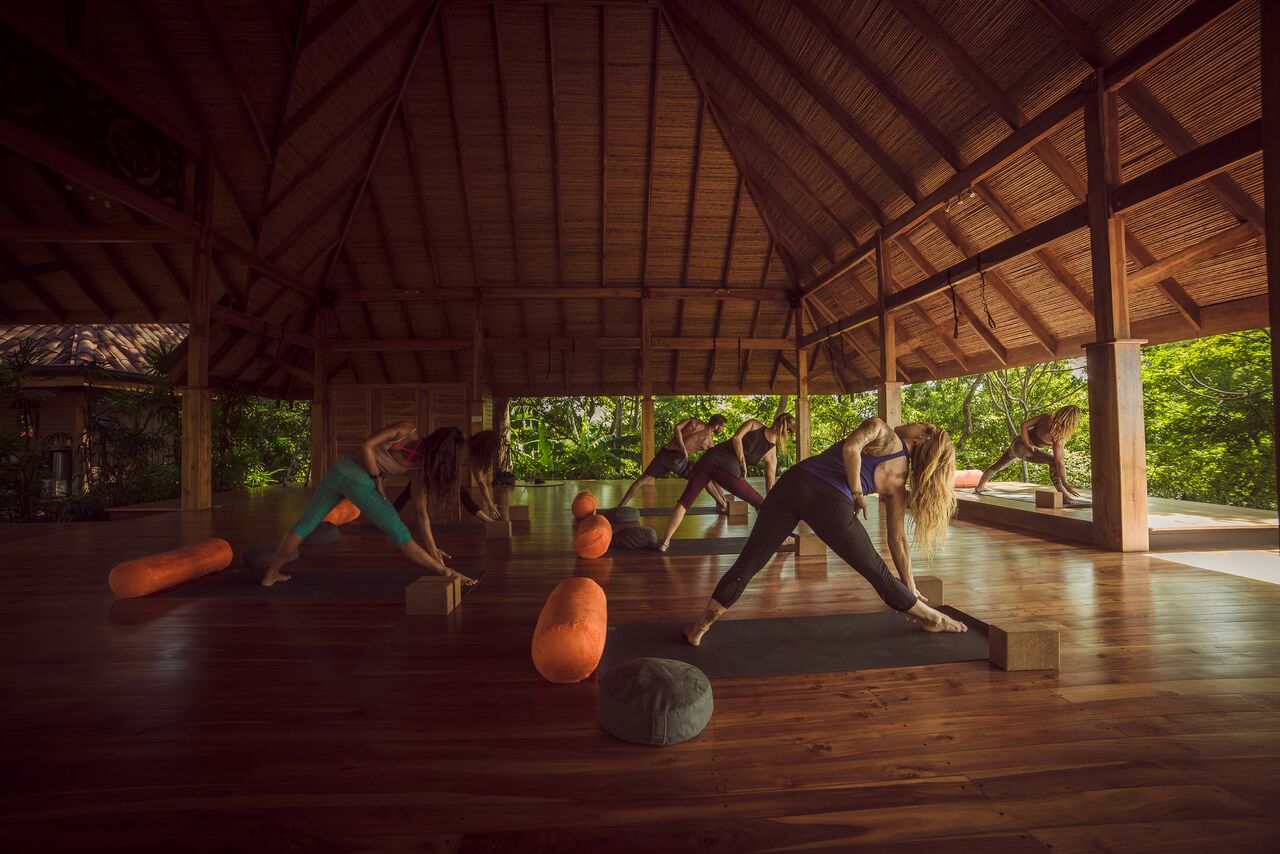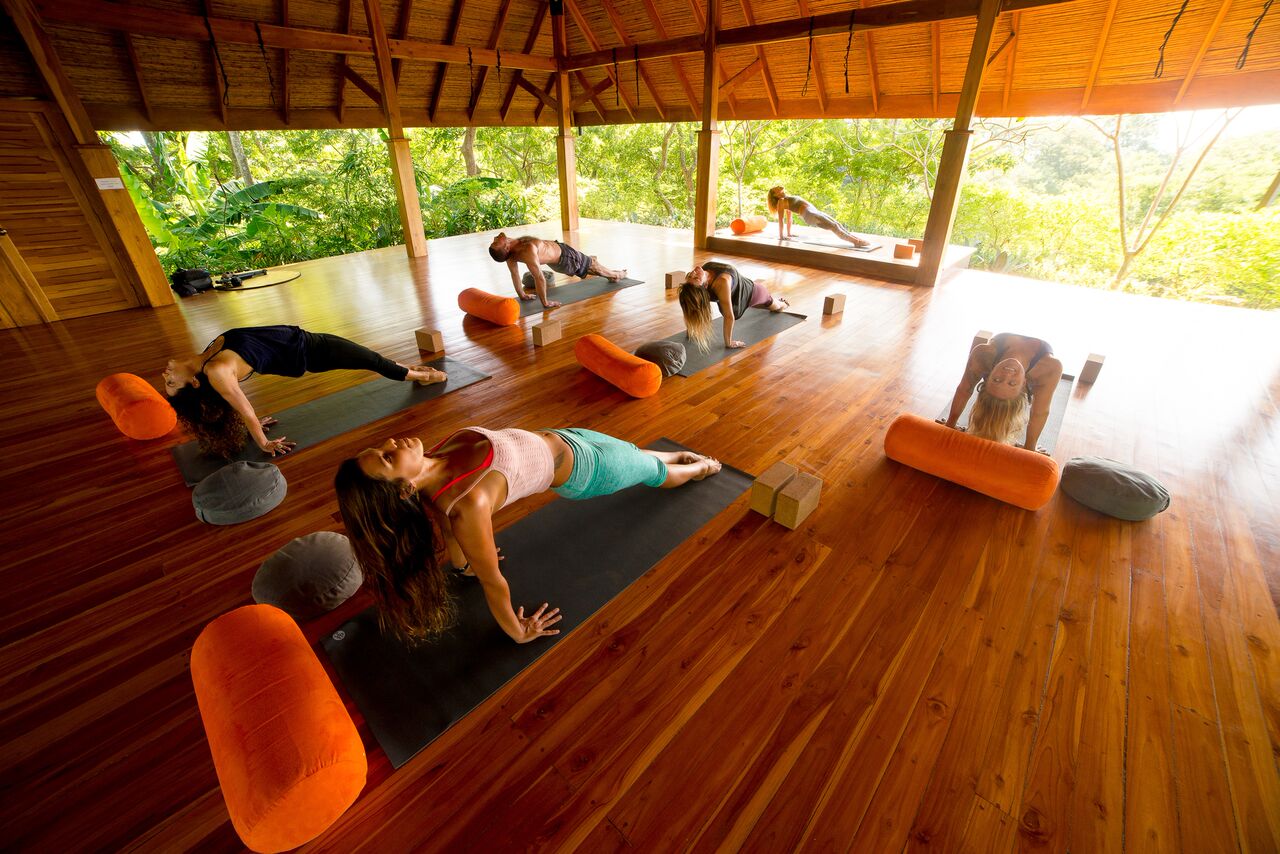 Pilates and Yoga Adventure retreat in the Jungle
The Best of Both Worlds
With Yali McGregor and Page Sieffert
Retreat Includes:
6 nights' accommodation at The Bodhi Tree Resort
Breakfast daily at The Bodhi Tree Resort
5 dinners (Bodhi Tree Resort and nearby restaurants)
5 Pilates Mat classes
1 Reformer/Equipment class
4 Yoga classes
Use of facilities, including saltwater pool and lounge, juice bar, trolley to/from beach, bicycles etc.
Daily Schedule - to be flexible to groups needs this may shift and morph a little
Day 1, Sat 23 Jun 2018
Arrive to Bodhi Tree and get settled into your rooms
6:00 pm Dinner as a group at Bodhi Tree
Schedule adventure tours for the week
Opening Night
Day 2, Sun 24 Jun 2018
8:00 am: Pilates (mat)" Ring around the world"
9:30 am: -Breakfast
Perhaps explore the ground, enjoy a massage, walk on the beach
Lunch
4:00 pm: Yoga Radiant Acceptance
6:00 pm: Dinner at the I'l Basilico
Day 3, Mon 24 Jun 2018
9:30 am:-Breakfast
1130am Reformer
Perhaps horseback riding, or a surf lesson
4:00 pm Yoga Yali, Heart is the Teacher
6:00 pm: Dinner at The Bodhi
Day 4, Tue 26 Jun 2018
8:00am: Get the best of both worlds," Yali and and Page"
9:30am: Breakfast
Perhaps a tour to the waterfall, a massage or a nap
Free night
Day 5, Wed 27 Jun 2018
8:00 am: Pilates (mat) "Release into the roller"
9:30 am - Breakfast
11:30 am Plant a tree
4pm Yali Cultivating Expanse within Stillness
Dinner, Nosara la Fonda
Day 6, Thu 28 Jun 2018
Last day to take in the magical scenery
8:00 am-Pilates Mat with the balls
9:30 am: -Breakfast
Perhaps a zip lining tour or a trip to the monkey sanctuary
3pm Yali Yoga Fundamentals of Flying and Landing
530 Sunset and Dinner at La luna
Closing night
Day 7, Fri 29 Jun 2018
8:00 am: Pilates Mat Flow
Breakfast and prepare to leave from an amazing week
All payments must be paid in full. Room choices here:
Get $150 off if you reserve 5 months prior.
Shared Triple Room (3 BEDS/SHARED BATH), Meals, and Pilates/Yoga
$1650 (per person)
Shared Double Room (2 BEDS/SHARED BATH), Meals, and Pilates/Yoga
$1850 (per person)
Shared Queen Bungalow (1 QUEEN BED AND 1 TWIN BED/PRIVATE BATH), Meals, and Pilates/Yoga
$2250 (per person)
Private Single Room (1 BED/SHARED BATH), Meals, and Pilates/Yoga
$2400
Private Bungalow (1 QUEEN BED AND 1 TWIN BED/PRIVATE BATH), Meals, and Pilates/Yoga
$3150